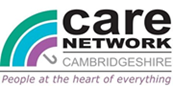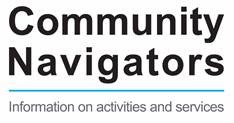 Winter Grant – Apply Now
Available until 31st March.
Has COVID-19 left you struggling to feed everyone in your household or pay to heat your home?
Healthy You's partner, the Community Navigator Service and Care Network may be able to help by applying for a Winter Grant Direct Award.
Applications can be made for one-off food supplies, energy and essential items to help you stay well fed and warm at home. The Award launches this week aims to get support out to the people who need it most – but you only have until 31st March 2021 to apply.
What to do next.
Using your address, from the list below, pick the office nearest to you and then call or email:
Cambridge City:
01223 300460
---
Huntingdonshire:
01480 775493
---
Fenland:
01354 695208
---
East Cambridgeshire:
01353 659639
---
South Cambridgeshire:
01954 212100