What:
NHS Health Check looks at your general health recording your height, weight, age, sex, ethnicity, blood pressure, cholesterol and HbA1c.
20-30 minutes appointments available during the day, weekend and evenings.
Immediate results which are shared with your GP
Advice on how to improve your health.
Help to get specialist support if needed.
Who for:
Residents registered with a GP in Cambridgeshire or Peterborough Aged between 40 – 74 years
If you would like to talk to someone about this service then please call on us on 0333 005 0093 or fill out the contact form here. Or if you prefer you could text: healthyu to 60777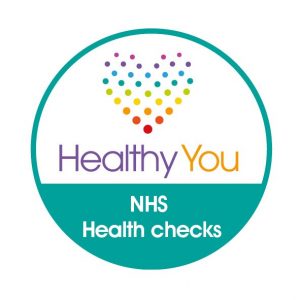 Resources
---
Documents
Service Resources