Think you might be drinking too much?
There are many reasons why people drink; relaxation, stress, habit, fun, pain management, peer pressure, loneliness, to forget. . . the list goes on. If you feel your drinking is becoming a problem, or you'd simply like to reduce your alcohol intake, or go alcohol free for a while, we are here to help.
The Government advises that adults – both men and women – should drink no more than 14 units a week. But it can be hard to know exactly how much a unit is, especially if we are drinking at home, as we all pour bigger measures.

Why cut down on your alcohol intake
Cutting down on how much alcohol you drink can have some positive effects on the way you look and feel – often within just a few days. You will sleep better, have brighter skin and more energy and more importantly you will reduce your risk of developing serious illnesses like cancer, liver and heart disease.
How we can support you
We know it can be hard to keep track of how much you're drinking.
Cutting down on how much you drink isn't always easy, but you won't be alone. We will help you understand more about your relationship with alcohol, what safe levels of drinking are and help remove the confusion around the number of units.
We can support you on your journey to living a healthier happier life, alongside alcohol reduction we can look at other areas of behaviour change if you'd like to, including;
Healthy eating
Losing weight
Increasing physical activity
Reducing stress
One of our Alcohol Health Trainers will work with you, meeting regularly to help you achieve your goals.
If you would like to talk to someone about this service and how it can help you then please call on us on 0333 005 0093 or fill out the contact form here.
---
Meet The Team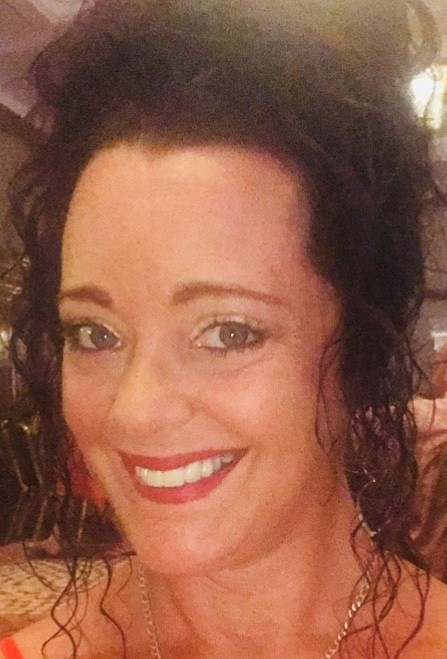 Hi, I'm Lisa, my role is Alcohol Heath Trainer for Healthy You. My area is Peterborough, Huntingdonshire and Fenland. I'm passionate about empowering people to change negative behaviours and become the best version of themselves. I provide support to those who want to reduce their alcohol consumption whilst also making broader changes to their lifestyle.
I was a teacher for many years before changing to the drug and alcohol field. Alcoholism has had a devastating affect on my family, so I understand from both a personal and professional aspect the importance of getting help.
In my spare time I love being with my family & friends, travelling and walking my adorable puppy.
If you would like some help reducing or stopping drinking, I can help. Please reach out and contact me via the information below. Asking for help is the first step in what can become a life changing journey.
---
Resources
---
Documents
Service Resources