There are many ways to get into running, whether you choose to join a group or go alone.
Walk Before You Run Programme
Running is a great form of exercise but it is quite vigorous and if you haven't already got a regular running habit, you may benefit from building up your walking fitness before starting a beginners running programme.
The Healthy You team have designed a 4-week online course to support you to build your walking fitness. The programme includes 3 weekly walking sessions and a 15 minute strength workout you can complete at a time and place to suit you.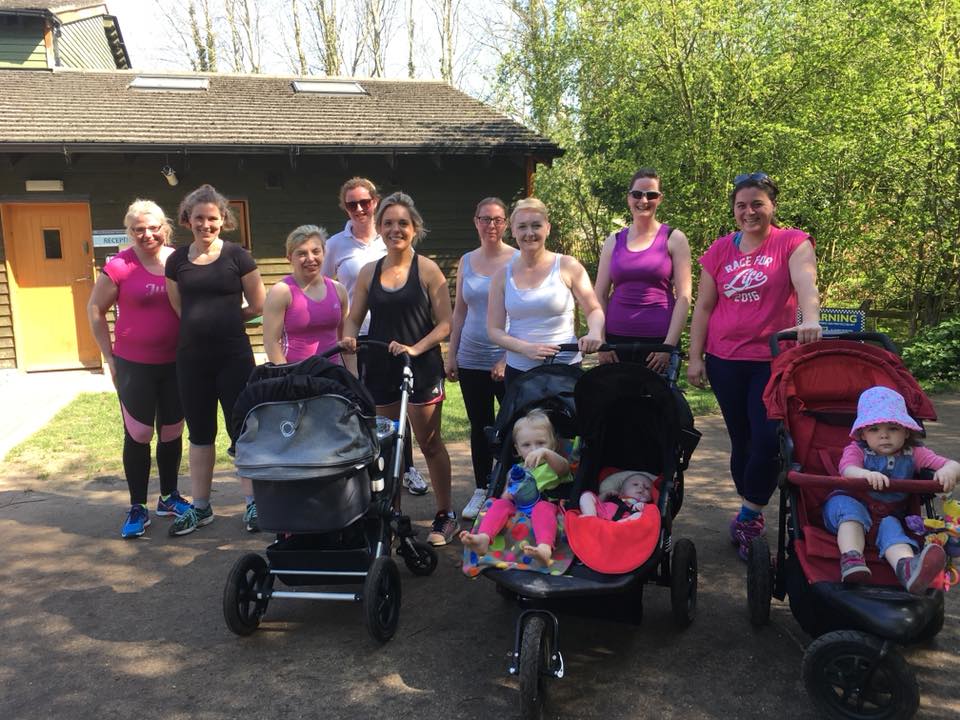 Couch to 5k
The One You Couch to 5k programme is a great way to build up your running endurance and stamina gradually over 9 weeks. You can download the free app and select a trainer to guide you through the programme which mixes walking and running intervals.
You can download the app from the Apple store or Google play store
You can also join our Healthy You Virtual Run Club group on Facebook for ongoing support and motivation.
Parkrun
Parkruns are free weekly, timed events across the world. In the UK, they take place on a Saturday morning at 9am. Parkrun events are a 5 kilometre course, you are welcome to run or walk. The events are very welcoming to all paces. Junior Parkruns events are 2km courses for children aged 4 to 14. It Is completely free to take part, you will need to register before your first parkrun event and print off your unique barcode.
There are multiple different parkrun and Junior Parkrun events across Cambridgeshire and Peterborough. Find your closest event here.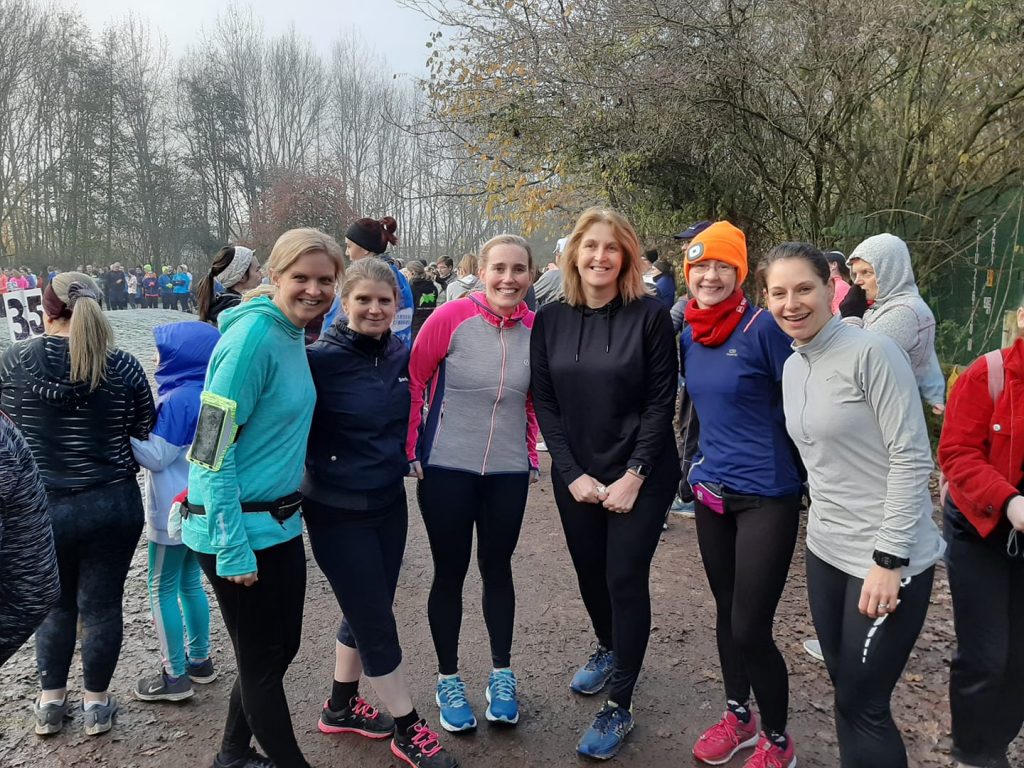 Running Groups
Running in a group can provide some great support and motivation. Different types of groups exist across the County with some women's only groups and some focused specifically around beginners.
You can use the RunTogether search tool to find a group near you.
Become a Run Leader
Are you a runner who wants to set up your own local group to support other runners? The Healthy You Team can support you to get started. Get in touch with your District Coordinator to find out more.