Would you like to lose weight?
Healthy You offer a 12 week programme with 45 minutes Nutrition Workshops and 45 minutes physical activity sessions. There are lots of options to understand food choices and to help you find tasty, small changes to help you lose weight for good. We run groups with our friendly registered Nutritionists and trained Physical Activity Specialists who are fun and sociable, giving you the chance meet people who, just like you, want to get fit and lose weight.
We encourage a balanced approach to weight management by including what you eat and helping you to move more. We will also help you to track your progress – we'll be there every step of the way and to cheer on every pound you lose.
What else do we offer?
If our 12 week programme isn't for you, you may be eligible for a 12 week referral to Slimming World or Wellness that Works (formerly Weight Watchers)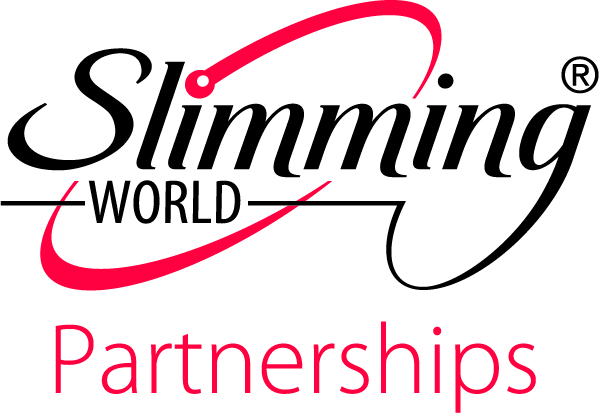 https://www.slimmingworld.co.uk/
Eligibility
Anyone aged 16+ who lives in Cambridgeshire or Peterborough
Or registered with a GP in Cambridgeshire or Peterborough.
Your BMI needs to be equal or greater than 25
*To access Slimming World or Wellness that Works, referrals cannot have been a paying member for the 12 weeks prior to the point of referral for either of these options.
Work out your BMI using the calculator below:
Supplied by BMI Calculator UK
Start your weight loss journey today
If you would like to talk to someone about this service and how it can help you then please call on us on 0333 005 0093 or text Healthyu to 60777 or fill out the contact form here.
---
Tier 3:
BMI 35+ with other health issues, like Type 2 diabetes
What:
Help to lose and maintain a healthy weight.
For more information or to self refer Contact us
---
Resources
---
Documents
Service Resources