Want to stop smoking?
No one needs telling that smoking's bad for your health (not to mention bank balance) but giving up is another matter. If you've tried stopping or always thought it would be too hard then our Stop Smoking service is for you. People who get help to stop are three times more likely to stop for good.
Why you should stop smoking
No matter how long you've been smoking, you'll feel the benefits of giving up almost straight away. Your taste and smell will get better in just a few days, plus as your lungs clear you won't get out of breath so quickly. If your loved ones are non-smokers, you'll also improve their lives. And don't forget about how much money you'll be saving the average smoker spends over £4000 every year on smoking. That's enough for a family holiday to America each year.
Stop today
If you would like to talk to someone about this service and how it can help you then please call on us on 0333 005 0093 or fill out the sign up form here
---
Stop Smoking For Young People
The Healthy You Stop Smoking Service is available for anyone from the age of 12 and upwards.
Young people can self-refer from the age of 13 and can get in contact by texting Healthyu to 60777. This number links to the Contact Centre through which a 1:1 appointment will be organised.
For young people under the age of 13, parental consent, however, will be required in order to access this service.
What to expect
A free 12 week programme of support
Advice from a friendly stop smoking expert who designs an individually tailored plan ( this may be face to face or virtual depending on circumstances)
Guidance on choosing a suitable stop smoking medication and information on how to manage cravings and withdrawal symptoms
---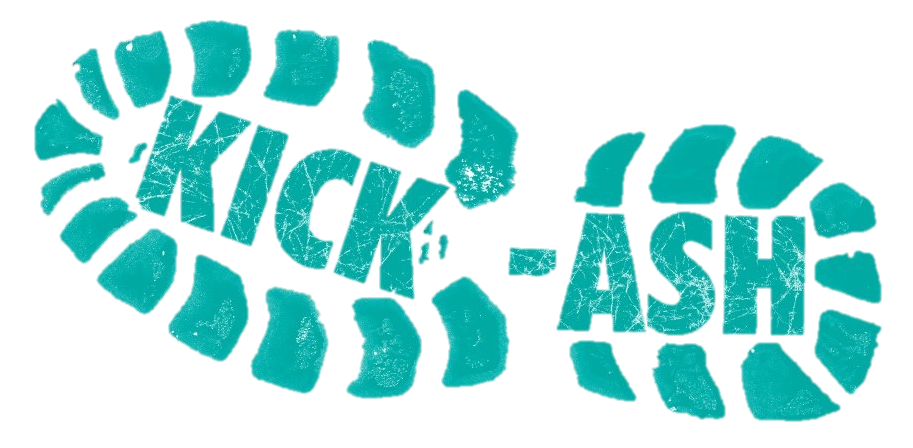 The Kick Ash Programme

The Kick Ash Programme is a student led smoking prevention programme which is delivered in schools. It is based on a framework of peer mentorship and it is delivered in line with current NICE (National Institute for Health and Care Excellence) best practice guidance.
The Programme Aims are:-
• To reduce smoking levels between the ages of 13 and 15
• To encourage all young people to be proud to be smoke free/vape free.
• To discourage children and young people from starting to smoke/vape.
• To support those who want to quit smoking through the provision of a youth friendly stop smoking service.
Schools can find out more by clicking here
https://healthyschoolscp.org.uk/pshe/kick-ash/
Resources
---
Documents
Service Resources